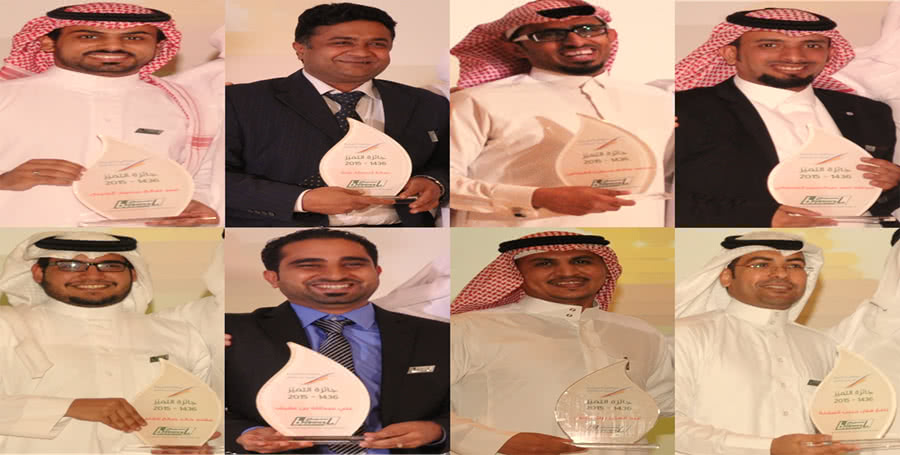 Current Total Reward Package
BTIG Total Rewards Programs fall under 5 sections/ areas:
Compensation
Benefits
Work-Life
Performance & Recognition
Development & Career Opportunities
Compensation
Base Wages ( Basic, Housing, Fixed Transportation & Remote Transportation ).
Variable Pay ( Commissions ).
Incentive Pay (Individual performance based Bonus).
Final Severance.
Benefits (as per labor law)
Legally Required (GOSI)
Health & Welfare ( Medical Insurance for all family members for all grades ).
Work – Life
30 Calendar Days Vacation.
Work – Life
Workplace Flexibility
( Flex- working hours time).
Health & Wellness
( On-site activities, off-site activities, discounted fitness club rates & discounted care rental rates, Goods vouchers & Basamh Goods basket ).
Performance & Recognition.
Performance ( 1:1 Meetings, Performance Reviews, Performance Planning /Goal Setting Sessions and Automated Performance Appraisal ).
Recognition (Quarterly recognition program & Annual recognition program ).
Development & Career Opportunities.
Learning Opportunities ( Attendance of outside Seminars, conferences & courses, and Education Assistant Support fund).
Advancement Opportunities ( Internships, Job advancement / Promotion, Succession Planning & Internal Transfer within the group ).