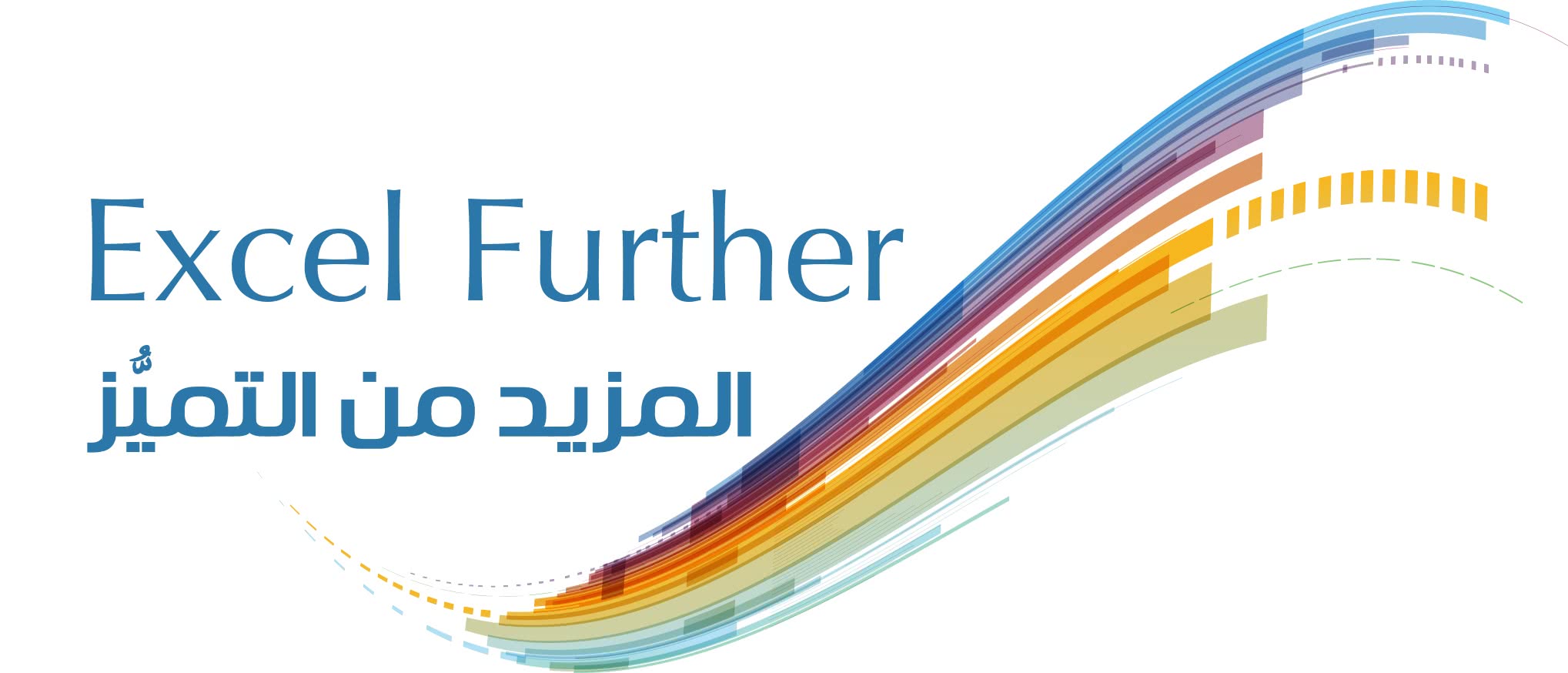 Building on more than 60 Years experience..
In six decades Basamh Group has become a major force in the import and distribution of household names, as well as manufacturing on a joint venture basis, We have also become a strategic partner in other industrial and service ventures, both in the kingdom of Saudi Arabia and abroad.
Values
Ethics & Integrity
We present high level of ethics and integrity when dealing internally and externally.
One Family
We do our best to work as one family. We always care, share, respect, trust and listen to each other.
Loyalty
we have an attitude of devotion, attachment and affection as ambassadors for the group.
Commitment
We are bound emotionally & intellectually to all stake holders.
Passion to Excel
We have passion to be the best in every thing we do.
Core Competencies
Communication
Inform & listen effectively and appropriately to assure stakeholders engagement.
Team Work
work cooperatively and collaboratively with others to achieve collective Goals, building win-win relationships.
Adaptability
Adapts quickly to change and openly considers new approaches to cope with business challenges.
Customer Focus
The ability to address and meet the needs of our internal & external customers.
Results Driven
deliver high standards of performance, and take the initiative for continuous improvement.
Excellence/ Mastery
Possess technical mastery in related functional areas & business processes.